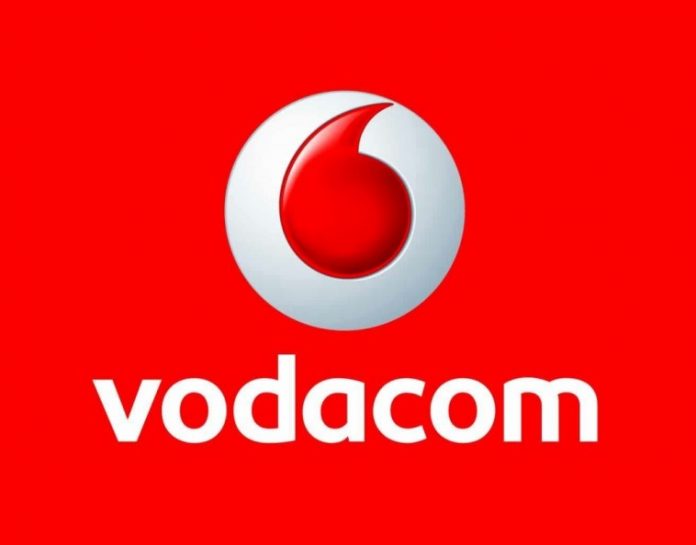 In view of the ongoing FIFA World Cup, Vodacom South Africa has unveiled new Sports Ticket bundles. This was done in partnership with SuperSport and DStv Now.
Sports Ticket forms part of Vodacom's Social Ticket offering and aims to allow customers to watch sporting events at lower costs.
The new bundles include data which can only be used on DStv Now, and are available in three sizes. The prices for the new bundles, along with their estimated hours of DStv Now viewing time at 360p quality, are listed below.
| | | | |
| --- | --- | --- | --- |
| Data | Hours of DStv Now | Validity | Price |
| 500MB | 2 hours | 24 hours | R12.00 |
| 1GB | 4 hours | 7 days | R31.50 |
| 2GB | 9 hours | 7 days | R56.00 |
"Through Vodacom Sports Ticket, we will give fans a super smart way to enjoy their favourite games," said Vodacom Consumer Business Unit chief officer Nyimpini Mabunda.
Vodacom's Sports Ticket bundles are available to prepaid and Top-Up customers only, and can be purchased by dialling *123#. These bundles will only be available from between14 June to 21 July 2018.
In a similar development, Vodacom has published a new full-page advertisement in Sunday newspapers, following an order from the Advertising Standards Authority of South Africa (ASA) that Vodacom should withdraw its "best network for 3 years in a row" claim.
As a result, Vodacom's new advert now states it has "SA's Best Network" – removing the initial reference to "3 years".
The ASA had earlier ruled that Vodacom's claim about being South Africa's best network for three years in a row was misleading and must be retracted.
The instruction followed a back-and-forth battle between Vodacom and MTN over the right to call themselves "best network" in South Africa.
According to Vodacom, they relied on customer satisfaction survey results from the South African Customer Satisfaction Index (SAcsi) for their previous claim.
They previously relied on performance results from speed tests by Ookla, MyBroadband, ATIO, and others, but switched to the consumer survey results after MTN started dominating the rankings.
Network quality tests by MyBroadband and P3 Communications show MTN has the best network in SA, and when the ASA ruled against Vodacom's use of its "best network for 3 years" advert, MTN was quick to publish its own advert stating its network was the best in the country.
The ad stated "There's no debating SA's Best Network*", with the asterisk pointing to its recent network test wins.
Following a week of relative silence from both camps on the matter, Vodacom has fired a fresh shot at MTN with its new advert.
The new advert still relies on the SAcsi survey, but now states Vodacom has the best network in SA, without referencing any time frame.
The SAcsi survey results are based on consumer interviews and the perception of users, whereas MTN's claims are based on real-world data from network performance tests.