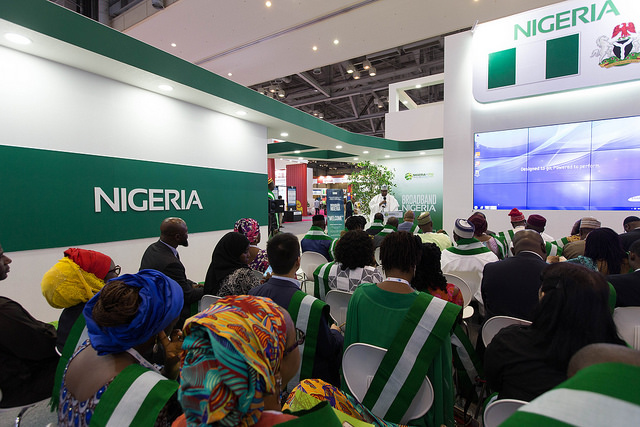 Nigeria will this year see to the participation of Small, Medium-sized Enterprise (SMEs) Entrepreneurs and start-ups in the International Telecommunications Union (ITU) Telecom World which holds in Durban, South Africa from September 10-13. Innovators and their innovations are also slated to have a good showing at this year's event.
During the ITU Telecom World last year, the country was well represented in Busan, South Korea. Five of the country's SMEs/Innovators made the final ITU Global listing for SMEs/Innovators awards. Three of them made the honours list.
Recently, the Local Organizing Committee (LOC) for this year's ITU Telecom World published notices in the media, inviting Information and Communications Technology (ICT) practitioners and SMEs operating as e-Environment, Technology Hubs, Innovation Incubators, e-Education, e-Health, e-Commerce, e-Finance, Youth Empowerment and Employment to enlist for participation at ITU Telecom World 2018.
ITU Telecom World 2018 theme is "Innovation for Smarter Digital Development." The LOC said that for SMEs/Innovators to be selected, "their tech-enabled solution must be creative, innovative, and globally relevant. Such products/services must provide demonstrable impact or radical improvement in service delivery or processes to a specific area such as agriculture, education, health, governance, security" among others. Innovations must be unique, scalable and patented with a model to showcase.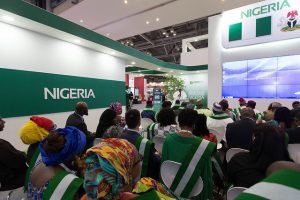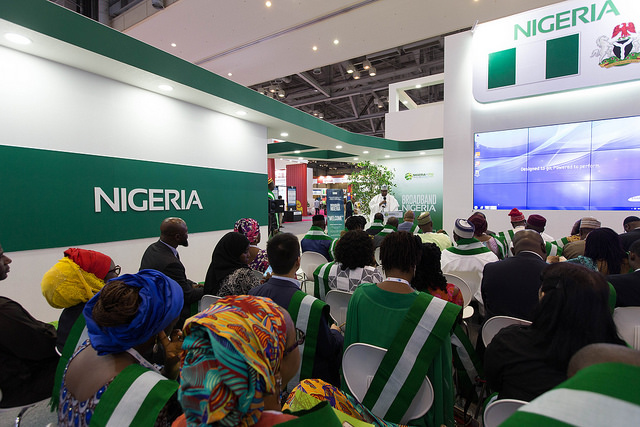 ITU Telecom World 2018 is an election year and Nigeria is vying for two positions: ITU Administrative Council and Director, in charge of Bureau for Telecommunications Development (BDT) for which Mr Williams Ijeh is a candidate.
In April this year, Chief Regulator and Executive Vice Chairman (EVC) of Nigerian Communications Commission (NCC), Prof. Umar Garba Danbatta flagged off Nigeria's campaign for the two positions, when he hosted a dinner for high profile ITU personalities including Secretary-General, Houlin Zhao, officials of the global regulatory Agencies, Ministers, Regulators and global dignitaries in Geneva, Switzerland.
Nigeria's delegation will be led by Communications Minister, Chief Abdulraheem Adebayo Shittu, Chairman, NCC Board, Senator Olabiyi Durojaiye, the EVC NCC, Prof. Danbatta, including stakeholders/players, operators, Ministries, Department and Agencies (MDAs), among others.