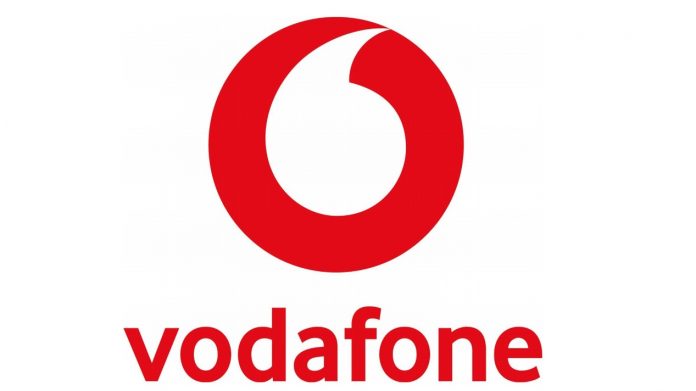 The government of Ghana has endorsed a National Coding Programme recently launched by Vodafone Ghana to benefit 10,000 Ghanaian youth in the next five years.
The telecommunications company on Friday, August 24th, announced that the coding programme is part of a unique strategy to ignite Ghana's digital revolution.
Globally, digital coders are reshaping the world – disrupting and demystifying previously existing myths in technology and innovation. It has become an empowerment tool; changing the way businesses operate.
Vodafone, through the Foundation, is bringing this closer to the Ghanaian youth in every corner of the country in order to equip them to be competitive in the changing global world of technology.
Deputy Communications Minister, Vincent Sowah-Odotei, speaking at the launch of the programme, said:"When we can transform the lives of the Ghanaian youth through coding; our future world of technology as a country is in safe hands. It is fulfilling that our youth can get this opportunity to become changemakers with coding. Inasmuch as it is comforting for us that Vodafone is taking the lead in this, we want to also pledge that we are committed to ensuring that they will be given flexible room to operate efficiently; imbibing the latest technology and innovation to succeed whilst bringing immense benefits to our youth."
Yolanda Cuba, Chief Executive of Vodafone Ghana said: "We are confident that this initiative will start a revolution that will elevate Ghana from our current normal technological status to a force to be reckoned with in the future. There are so much coders can do to change the world and today, right here, we are developing the next generation of world changers inspired by Vodafone."
The programme, which uses Vodafone's employees as trainers, is targeted at Ghanaian youth aged between 14 and 18 years who have a passion for technological innovation and will typically last for five days in each region.