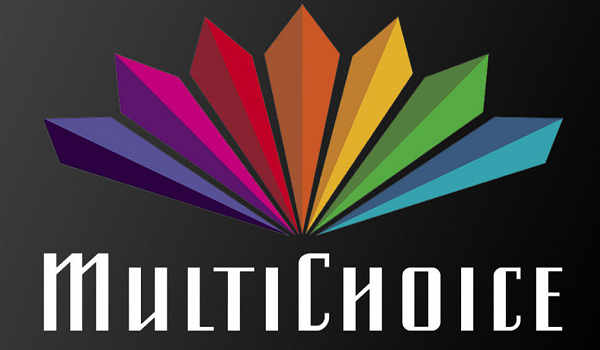 Multichoice on Tuesday announced new kid on the block "Newzroom Afrika" as the winning bidder for its vacant 24-hour news channel on its pay-TV bouquet DStv.
The announcement came after Multichoice last week pulled the plug on Afro Worldview – the television channel formerly owned by the controversial Gupta brothers under the name ANN7 – which until August 20 had been aired on DStv channel 405.
Newzroom Afrika is a new company that was created by entrepreneurs Thokozani Nkosi of Eclipse TV, and Thabile Ngwato of Rapid Innovation.
"Their bid stood out for its potential to bring a fresh, creative and diversified approach to news reporting, which included an integrated digital strategy, combined with sound audience analysis and appealing on-screen execution," Multichoice said.
"Accomplished television executive Zanele Mthembu will head the broadcast operation; while the newsroom will be under the leadership of veteran news media executive and journalist Malebo Phage. There will be an editorial ethics oversight board spearheaded by Joe Thloloe and Dinesh Balliah, a forward-thinking journalist and academic."
Multichoice SA chief executive Calvo Mawela told the media that Multichoice hoped to expand independence and diversity in creating news, that is in line with enriching SA's democracy.
Meanwhile, Multichoice Nigeria has described the ruling of Federal High Court, Abuja restraining it from implementing its new subscription rates as an affront to free market economy.
The Pay TV operator has appealed the court judgement against increased tariff and said the new prices will be maintained.
In a statement at the weekend, the company described the court order as an "affront to the free market economy ".
Recall that on August 23, Nnamdi Dimgba, justice of the court, had ruled that the South African company halt the increment of subscription rates to its cable television services till further notice.
The company had announced new rates for DStv and GoTV effective from August 1, 2018.
The Consumer Protection Council (CPC) had filed a case against MultiChoice.
But a statement by the pay tv operator said that "On 23 August 2018, MultiChoice Nigeria received an interim court order dated 20 August from the Federal High Court regarding the price adjustment that we implemented on 1 August 2018," the statement read.
"We believe that the order is an affront to the free market economy and we have now filed a Notice of Appeal and an application for stay of execution, pending the hearing of the Appeal. The CPC has been accordingly served with the requisite processes."