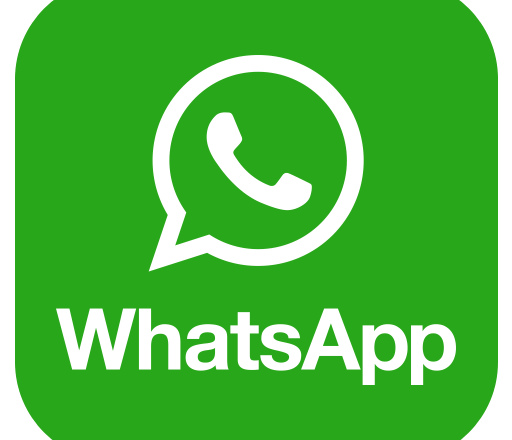 WhatsApp has added the 'Swipe to Reply' feature for Android users. The feature is currently available through beta version 2.18.300. The company brought the identical experience to iPhone users back in June last year, and it was reported to reach Android devices last week.
Additionally, it was reported to bring a Dark Mode that will transform the background with a dark treatment to help reduce strain on users' eyes while using WhatsApp at night or in low-light environments.
There isn't any timeline around the debut of the Dark Mode, though it was last week reported that the feature will make way to both Android and iOS. Separately, WhatsApp is said to let you add more stickers to your selection through external sticker packs.
The WhatsApp beta 2.18.300 for Android allows users to use the simple swipe gesture to quickly respond to a message. All they need to do is to swipe any individual message to the right to reply to that message on WhatsApp. The message will be quoted just above the text box to help you easily referred to it alongside their reply. Before now, they would need to tap and hold on the particular message and then press the reply option from the top bar to respond to a message.
The new gesture support makes the experience faster as it helps you quickly respond to a message from an available thread.
To download the latest WhatsApp beta on your Android device, you need to be a part of the official Google Play beta programme. Alternatively, you can download its APK file directly from APK Mirror. A WhatsApp version to enable the 'Swipe to Reply' feature is likely to reach through a public release in the coming days.
Similarly, WhatsApp is currently testing a picture-in-picture video playback mode in a beta version (v2.18.301).
In the beta version, video links from YouTube, Instagram and Facebook will pop-up with a preview image and a Play button. And all the user has to do is hit play and the video will play within WhatsApp. Also, users can then continue having a conversation on WhatsApp while the video is still playing.