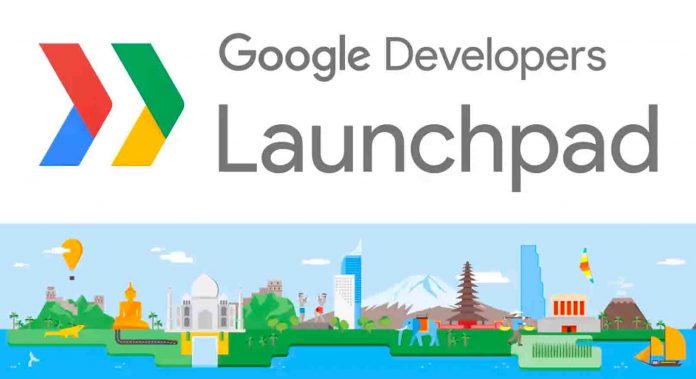 In August, Google Launchpad Accelerator Africa Class 2 was officially announced and kicked off on 27 August in Lagos, Nigeria. Yesterday, Google hosted Class 2 of the Google Launchpad Accelerator Africa programme in Johannesburg, South Africa.
A global mentoring programme that helps startups build and scale their products by matching them with the best of Google – its people, network, and advanced technologies, Launchpad regional initiatives include exclusive events, mentorship opportunities, and trainings.
"The Launchpad programme is purely a business move, it is not a CSR project. We believe that Google as an organisation thrives when other organisations in the ecosystem thrive. We believe Google thrives when more people are on the internet, making an earning and learning how to build their businesses. The businesses selected as part of the programme are businesses we believe in the next few years can make a huge impact on their societies. They will be able to influence their communities and more people will benefit," said Fola Olatunji-David, Launchpad Accelerator Africa head of startup success and services.
In June, Google opened applications for Class 2. The company also announced that it is expanding the program to include startups from a further 11 African countries including Egypt, Tunisia, Algeria, Morocco, Zimbabwe, Rwanda, Cameroon, Botswana, Sénégal, Ethiopia, Cote d'Ivoire and the existing six – Ghana, Kenya, Nigeria, South Africa, Tanzania, Uganda. This means it is now accepting applications from startups in 17 countries across the continent.
"One thing that stands out about the programme is that it is Africa focused. It is run by Africans, the mentors are African and the startups are African," said Olatunji-David.
Applicants needed to be an early stage technology startup based in Sub-Saharan Africa, targeting the African market, that had already raised seed funding. Google additionally considered the problem the startup is trying to solve, how it creates value for users and how it addresses a real challenge for their home city, country or Africa broadly. Google further looked at whether the startup would share what they will learn from the programme for the benefit of other startups in their local ecosystem.