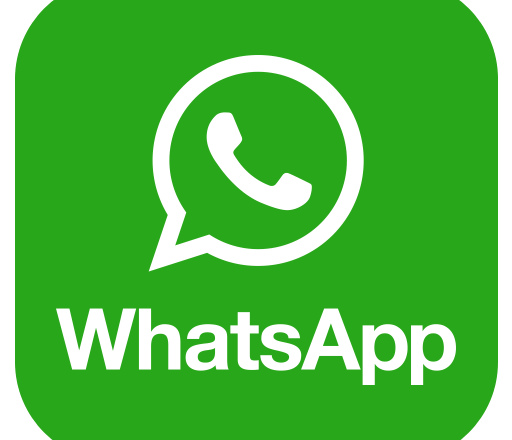 Facebook has added a new feature to WhatsApp – the ability to control who adds you to a group.
Back in April, WhatsApp rolled out the feature to some few users, mostly in India. A few changes have been made since the last update. Instead of the Group Privacy Settings alone, there is a new Blacklist option. According to WABetaInfo, the new feature is available on iOS beta version 2.19.110.20 and Android beta version 2.19.298.
The new Blacklist option replaces the "Nobody" option that has been available since the public beta rolled out in India.
Meanwhile, WhatsApp is testing a new feature under its beta version for iOS users. This new update will bring features like light splash screen, dark splash screen, hiding the muted status update, and app badge improvements among others.
The splash screen update in WhatsApp is a new start-up screen, which depending on the theme is either light or dark. In simpler words, WhatsApp is testing a new launch screen, which appears when users open the app. The splash screen just has the WhatsApp logo against a white background in light theme and the same logo against a black or grey background in a dark theme. According to IANS report, the messaging app is testing a new Splash Screen feature for both IOS and Android users.