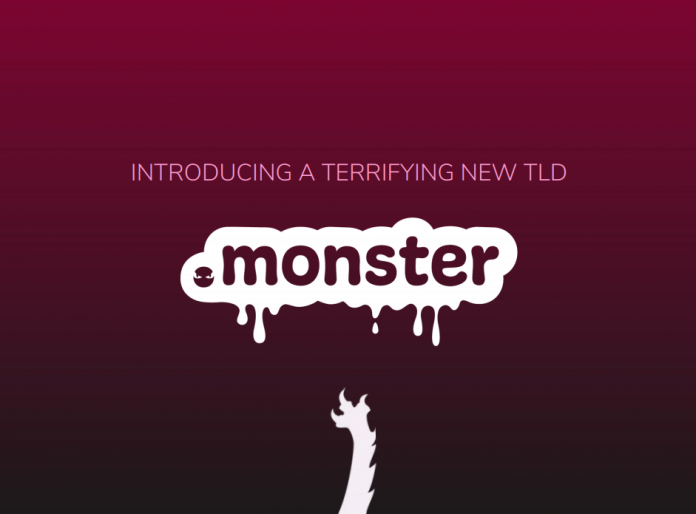 XYZ.COM LLC, the registry behind .xyz, .college and some other generic Top-Level Domains (TLDs) would be offering .baby and .monster domains from the 2nd Quarter of 2019. XYZ.COM acquired .monster from Monster Worldwide, Inc. and .baby from Johnson and Johnson Services, Inc.
The acquisitions bring the total number of TLDs under the control of XYZ.COM LLC to 12.

.monster domains availability
The registry is marketing .monster as a domain extension for creative thinkers, masters of their craft, and modern-day renegades. Users would be able to choose .monster domains for their scary good ideas.
.monster domain names would be available from February 18, 2019 in the following phases:
Sunrise: for eligible brands – February 18, 2019 to March 20, 2019
Early Access Period: priority registration for the general public – March 21, 2019 to March 28, 2019
General Availability: open registration for the general public – Begins April 1, 2019
.baby domains availability
XYZ.COM LLC is marketing .baby as the domain ending made for newborn ideas. The domain extension is to be sold as an open and unrestricted domain name where anyone can grow their ideas online.
The registry has announced to registrars that to celebrate .baby's adoption into the XYZ family, over 50,000 previously reserved and premium names will be released for standard registration.
There are currently over .baby registered domain names by 24 registrars to registrants across at least 33 countries with most being in North America and Western Europe.
.baby would be available for general registration at XYZ Registry from 2 April 2019 at 2 pm UTC.