Accra, Sep.3, GNA – Zain Ghana, Emitac Mobile Solutions (EMS) and Research in Motion (RIM) have introduced the world's first clickable touch screen smartphone known as the Blackberry solution in Ghana. The Blackberry solution brings together smartphones, software, and services to allow easy wireless access to E-mail, phone, calendar, web, multimedia and other business and lifestyle applications.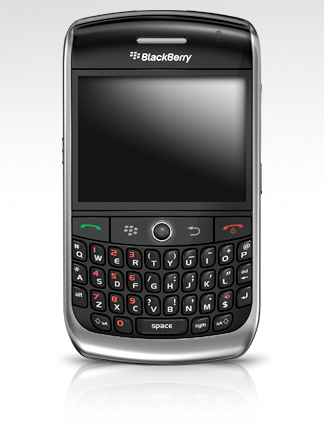 Speaking at the launch of Blackberry solutions, Mr. Phillip Sowah, Country Manager of Zain Ghana, said "Successful businesses in the 21st century would require superior technological solutions that give them the edge over their competitors. Zain Ghana offers the full and current range of Blackberry devices offering our customers the mobility, convenience and efficiency that is necessary to run their virtual office".
Mr. Sowah said the Blackberry storm, Blackberry curve 8900, Blackberry bold, and Blackberry pearl flip 8220 smartphones are well balanced mobile phones that deliver advanced features, refined usability and stylish designs.
Babar Khan, Chief Executive Officer of EMS, said "We are delighted to partner with Zain to bring the many benefits of Blackberry solutions to its customers and will be supporting Zain in its everyday mission by bringing the latest products and services to the market".
Zain is a leading telecommunications operator across the Middle East and Africa, providing mobile voice and data services to 69.5 million customers. EMS is a Dubai based solutions and service provider, whiles RIM is a strategic partner in the world communications market. 3 Sep. 09