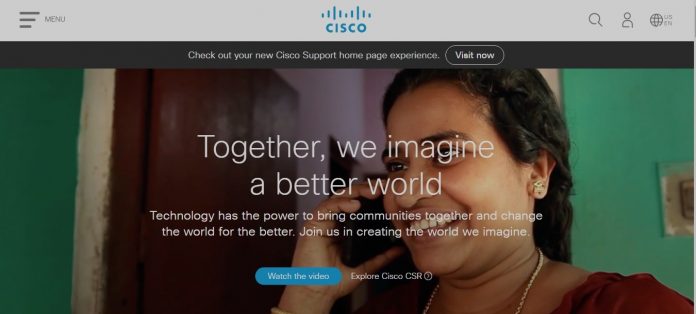 US-based technology giant, Cisco is set to open an innovation hub in Nairobi in September seeking to tap tech enthusiasts.
Cisco is investing Sh50 million ($500,000) in setting up the lab with a capacity of about 50 developers per cohort.
Every year, Cisco will host different groups, with the length of incubation based on a need basis. Those qualifying for the programme will have to be first assessed to ensure the viability of their digital innovations.
The innovation hub is one of three that the firm is launching in sub-Saharan Africa, with the others set to be located in South Africa.
"The innovation centres will be free for use by digital innovations and small medium enterprises. Here they will horn their digital skills, meet and collaborate among themselves and get experts advice," said Cisco East Africa and Indian Ocean Islands, David Bunei.
"They will also have access to some of our infrastructure (APIs) which they will use if need be to build solutions around them," said Mr Bunei.
Mr Bunei was speaking during the local launch of the 11th edition of Cisco Annual Cybersecurity Report.
The report indicated an increased malware sophistication by cyber criminals but institutions and people are increasingly investing in Artificial Intelligence and Machine Learning to monitor, detect and arrest suspicious activities.
"In the modern threat landscape, adversaries are adept at evading detection. They have more effective tools, like encryption, and more advanced and clever tactics, such as the abuse of legitimate Internet services, to conceal their activity," the report read.
Similarly, Cisco has announced that it has released new developer capabilities across its intent-based networking platform. These advancements underscore Cisco's continued progress in delivering an open, programmable platform that spans the entire network, from campus to data centre, branch to edge. By providing an open network, Cisco is empowering 500,000 developers, 60,000 partners and three million network engineers to innovate upon the platform.