Who says healthy competition is not good for the consumers?
I've never seen where competition has pushed prices down so much like it has done in the mobile telecom industry in Ghana. Never.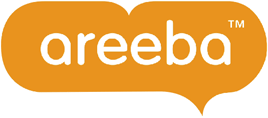 Areeba Ghana yesterday fired another SMS to its subscribers:
"Areeba Value, Network peak 1,500 offpeak 1,000 others 1,875 IDD 3,000 per minute all charged per second. (400&600 vouchers give even lower rates) Enjoy it."
Enjoy, I am enjoying your lower rates right now, Mr Areeba.
I have written a few articles in the past about mobile telephony here in Ghana. I'd link to them from this blog entry pretty soon. 🙂
So long…