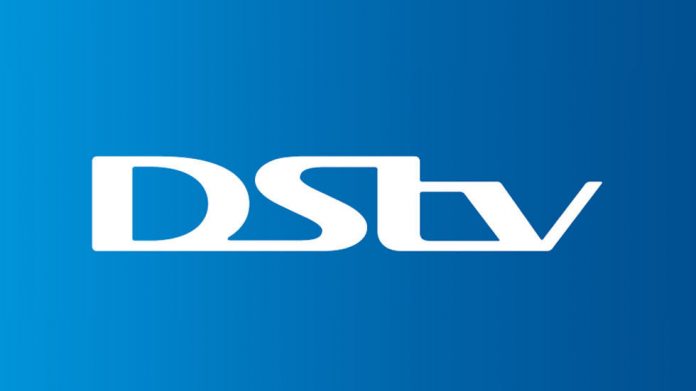 DStv subscribers in Nigeria are complaining over the continued payment for services not rendered by MultiChoice in the country.
In separate interviews conducted by the News Agency of Nigeria (NAN) in Lagos earlier this week, DStv subscribers pleaded with the Federal Government to enact a law that would compel MultiChoice to introduce "pay-as-you-view billing'' system.
The subscribers said that there was a need for such billing system, as it would ensure value for the subscription.
Many of the subscribers complained of paying for what they did not get services for, saying that after several complaints, MultiChoice did not listen.
Mr Uzochukwu Nwafor, a businessman, said that MultiChoice was not considerate on how it was handling the issue of pay-as-you-view.
"They need to put a regulation in place to help subscribers enjoy the money they paid to view the programmes.
"With that (pay-as-you-view billing), we can save some money, I see subscribing to DStv programmes as a waste of money; it does not happen abroad or even in South Africa, '' he said.
Mr Silvanus Nwankwo, a civil servant, said that the National Assembly (NASS) was supposed to look into the operations of MultiChoice.
"Many companies come to Nigeria and rip us off because our policies are not being implemented.
"Again, DStv does not have serious competitors and that is why the company is behaving as it pleases.
"The Pay-As-You-Go billing that telecommunications operators offer is supposed to be applicable to DStv,'' he said.
Nwankwo, however, said that the NASS should focus on the number of Nigerians that subscribed to the company's service and insist on reducing prices of its bouquets.
A Hip Hop Artiste, Ishmael Lawal, popularly known as 'King Songo' said that MultiChoice was defrauding Nigerians, as its decoder did not work properly.
Lawal said that after subscription, he hardly watched the programmes because the signal was poor.
He also said, "The company cuts off subscriptions two days before expiration, without warning.
"Again, they keep repeating programmes, when one had paid to get new and trending programmes.''