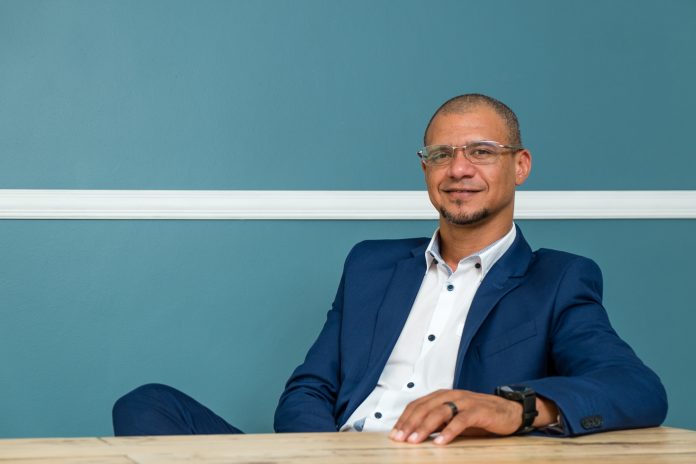 SADC Regional Head, Eseye, Jeremy Potgieter has said that the growth of the Internet of Things (IoT) alongside the prevalence of Artificial Intelligence (AI) and analytics are disrupting business models and spurring innovation within the digital sphere.
"Based on the current cellular IoT trajectory, the possibilities are endless. Notwithstanding the highly contested discussion surrounding singularity, the inclusion of AI and analytics to existing cloud offerings are resulting in new and exciting solutions," says Potgieter.
For him, digital transformation has forever altered the business landscape and leveraging new technologies is fast becoming a necessity: "It is no longer about simply evolving, it's about pure survival now. If businesses want to remain relevant and competitive, digital transformation has to be top of the 'to do' list."
According to Potgieter, re-engineering processes and making better use of technologies such as IoT, AI and analytics have started to increase: "Companies are choosing to not patchwork existing processes, opting to rather overhaul the system. This has also been done within the context of an overriding cloud strategy and is no longer in isolation, which is a positive and necessary change."
The combination of AI and IoT is also becoming more pervasive across vertical sectors. Of particular interest is the growth within water and energy management. Potgieter says that IoT innovation is often motivated or driven by actual problems. eWATERpay, he says, is a good example of how combining the monetisation and disbursement of water is solving not only the problem of usage of this scarce resource but also managing the commercial concerns of revenue leakage.
The use of smart home services, which are now more geared to provide insights on power consumption and general usage, aims to alleviate costs and manage household spend through intuitive scheduling aspects, which learn and automate functions.
At an industrial level, Potgieter says that clients are saving on maintenance and productivity by using information gathered via normal processes and tasks performed by assets and employees. In the sports industry, a smart cricket bat sensor analyses the back life, velocity and follow through of a swing, recording the data and sending it to the user. In agriculture and wildlife, drones are becoming a major asset in managing crop yield and fire management.
More and more opportunities and insights will come from providers and developers. "This will all be made possible by identifying synergistic services, which run in conjunction or in parallel to the intended service offering. Making true ecosystem value proposition a reality," says Potgieter.
It is no longer enough to simply offer a cloud solution as emerging technologies start to not only dominate but provide a much needed competitive advantage to business.
Eseye is a global provider of M2M cellular connectivity for the Internet of Things (IoT), specialising in the simplification of complex, secure global device deployments. The company offers customers advanced cellular technology and a one contract, one SIM service delivery option for M2M IoT.