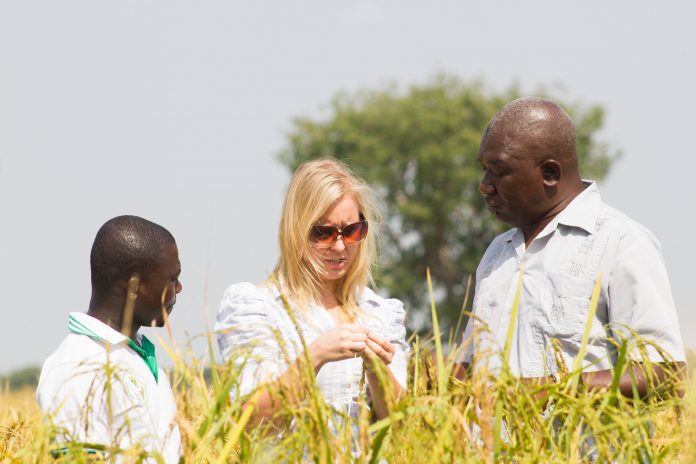 Iska, the SMS – based weather forecasting service for tropical weather is now available in Nigeria to subscribers of 9mobile. The service is a product of award-winning weather forecasting company, Ignitia, who uses a proprietary forecasting model to predict tropical weather patterns down to a 3 square km range. It's the only reliable forecast for tropical weather and the first of its kind in the world. 9mobile partnered with Ignitia in furtherance of its commitment to leveraging technology in creating innovative solutions for its customers.
With Iska Weather Service, farmers in Nigeria can now predict the weather with over 84% forecast accuracy, thereby empowering them to make better-informed decisions that improve their farming practices, increase their yields and maximize their profits by up to an average of $480, according to a Securing Water for Food (SWFF) impact report.
In addition, event planners, traders, and other people whose means of livelihood or activities can be adversely impacted by poor weather, can also benefit from Iska Weather Service so they can operate optimally, unhindered by weather conditions.
Speaking about this newest innovative service, Head Digital Media, 9mobile, Bolanle Afuye, said Iska Weather Service will provide 9mobile consumers with localised weather forecasts via SMS and USSD, with weather forecasts that are 84% accurate.
In addition, she stated that: "The weather is a potentially major factor that impacts on farming and food security, amongst other issues. Thus, farmers are particularly concerned about the weather, especially considering that too much rain can wipe out whole plantations and erode their income levels.
Speaking further, Afuye said Iska Weather Service is affordable and available for 30 days free to 9mobile subscribers. Subscribers will have the option to choose their preferred subscription package ranging from N10 per day, N35 per week or N100 per month after the 1-month free access.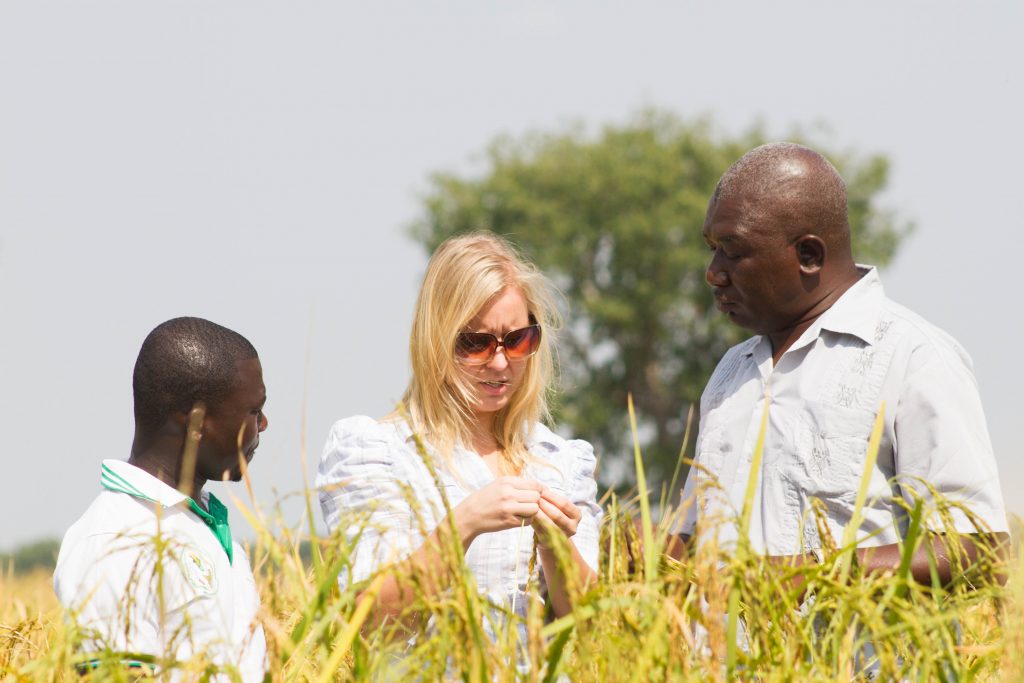 According to the COO of Ignitia, Lizzie Merril, the move to enter Nigeria is critical because "Nigeria is one of the largest markets in sub-saharan Africa and has a huge population of farmers. Since our mission is to support farmers in West Africa, it's a no-brainer, after the successful launch in Ghana and Mali."
Iska Weather Service is a simple, easy-to-use platform, and it comes in handy for 9mobile subscribers that live in rural and urban areas, including retailers between ages 25 – 45 years as well as young and middle-aged individuals and those who use technology in their businesses.