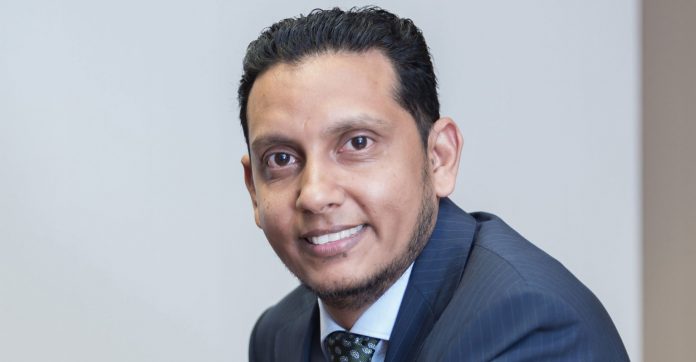 Newly appointed Liquid Telecom South Africa CEO Reshaad Sha has said that one of his top priorities is unlocking the potential of its valuable spectrum assets and he is exploring various options to do this.
Reshaad Sha, who spoke in a podcast interview with TechCentral on Thursday, said the company's spectrum assets "form an important component of our asset structure" to be monetised.
Liquid Telecom (formerly Neotel) has access to key spectrum in the 800MHz, 1.8GHz and 3.5GHz bands, which are all well suited to delivering mobile broadband infrastructure.
"We are exploring multiple monetisation models, through partnerships, that will allow us to use that spectrum effectively," he said. "We are in the middle of a number of engagements that will (result in) significant use of that spectrum."
Existing regulations preclude Liquid Telecom from simply selling the spectrum, and Sha emphasised that all discussions taking place "are within what the regulations allow us to do".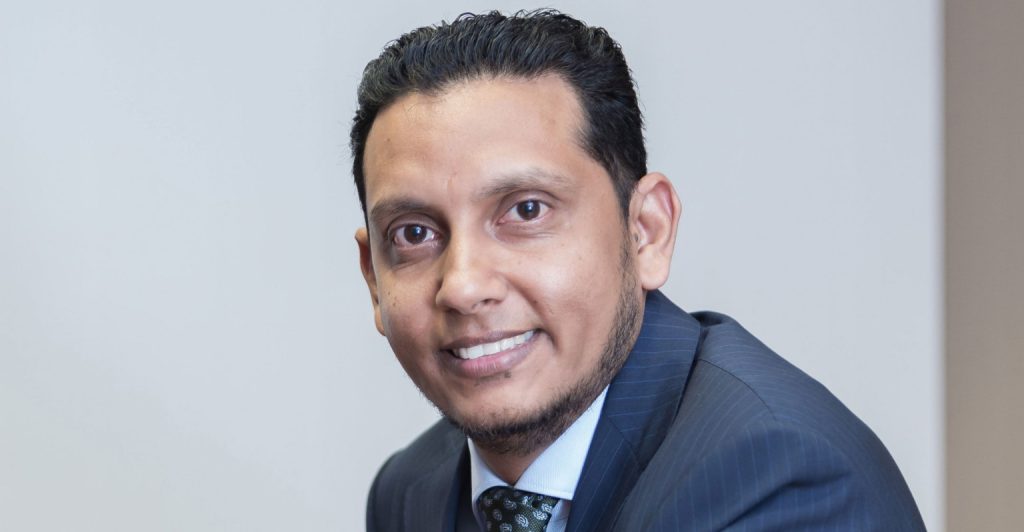 The operator has used its 800MHz spectrum to roll out a CDMA network (for legacy voice and narrowband data) and has deployed some LTE coverage at 1.8GHz and 3.5GHz.
Similarly, Liquid Telecom has announced the delivery of the first Microsoft ExpressRoute service peering in Africa – offering customers better performance, tighter security and lower latency.
Microsoft ExpressRoute, part of Liquid Telecom's CloudConnect offering, allows businesses to establish private connections to Azure. Previously, customers could only access ExpressRoute via peering locations in Europe.
Liquid Telecom recently deployed an ExpressRoute link for the Western Cape Government, which is overseeing a major upgrade to communications infrastructure in the region – marking it as the first customer with a direct private connection to the Azure Cloud that is exchanged locally in Africa.
The Western Cape Government said: "Liquid Telecom's CloudConnect service has significantly increased the performance of our cloud services and will support the rollout of leading-edge cloud solutions to more of the region."