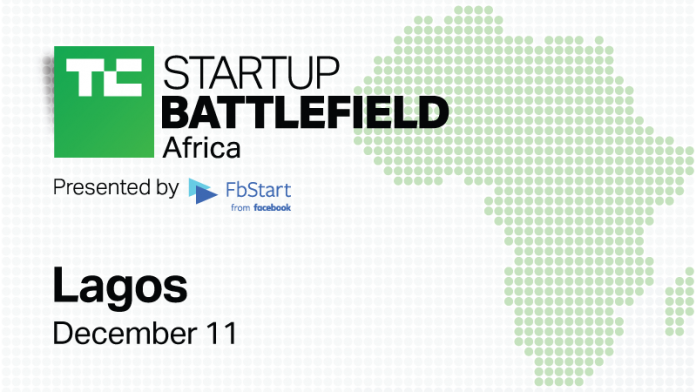 In its efforts to identify best innovators, makers and technology entrepreneurs in the Sub-Saharan Africa region, TechCrunch Startup Battlefield in partnership with Facebook, is set to take place in Africa.
"We're bringing Startup Battlefield back to Africa on December 11, and we're excited to announce our jam-packed agenda that highlights the best and brightest startups in the region."
"For months we've been poring through hundreds of applications looking for innovative startups based in Africa. It was tough; the competition was fierce. But we were able to find 15 innovative companies to compete for the top prize.
"Each company will present a six-minute pitch in front of a panel of judges, vying for US$25,000 in no-equity cash. But that's not all! Winners will receive a trip for two and the opportunity to compete in Startup Battlefield at TechCrunch Disrupt SF in 2019. In addition to Startup Battlefield, we have exciting panels covering many facets of startup funding in Africa, as well as the blockchain," TechCrunch announced.
Following the success of last year's Startup Battlefield Africa in Nairobi, Kenya, the 2018 competition will unfold in Lagos, Nigeria. Startups from across Sub-Saharan Africa will be competing to be crowned the continent's best startup on 11 December, following in the footsteps of 2017 overall winner, Kenya based Lori Systems, who built a logistics platform, revolutionising the cargo-transport value chain in Africa.
Last year the competition highlighted how technology is optimising supply chains, increasing access to education, strengthening farmers' revenues and so much more. The judges will have to select a winner to be dubbed; "Sub-Saharan Africa's Most Promising Startup." The winning startup's founders will be awarded $25,000 in cash plus a trip for two to compete in Startup Battlefield at TechCrunch's flagship event, Disrupt in 2019.