TECH dot AFRICA aims to be a credible source for timely and useful news and information regarding the tech industry in Africa.
In other to further the aims and objectives of this online publication, we are hiring the best hands that can add value and further bring us closer to meeting our goals.
This is a remote position. You will not be working from our office. We are accepting applications from Ghana, Kenya, Nigeria or South Africa. We will consider applications from any other anglophone country in Africa.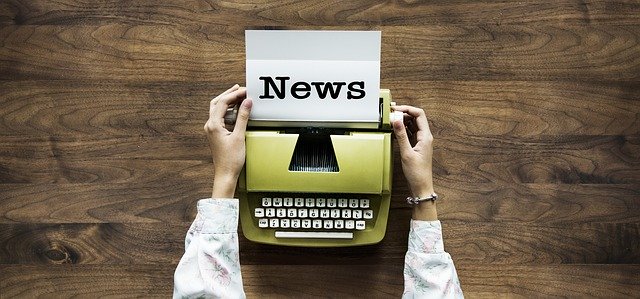 Responsibilities
We are hiring journalists who can perform the following roles:
rewrite press releases into balanced and objective news items by filtering out all marketing jargon and reaching out to the source with follow-up questions where necessary
proactively sourcing for compelling news items that would be meaningful and very engaging to our audience
writing useful opinion pieces like how-to articles and review of products and services
write relevant interview questions targeted at tech industry leaders
Skills & Competencies
excellent command of the English language
familiar with writing on WordPress
very familiar with the tech industry in Africa
some experience preferably in an online publication
meet deadlines under pressure
students in this field may be considered for an internship
Academic Qualification
a certificate, diploma or degree related to mass communication or journalism specifically
Applicants must share their CV by making use of the form below.
Only shortlisted applicants will be contacted. Do not attempt to contact us through any other means.