So you are in Nigeria and wondering which web host is the best for you? Web4Africa comes highly recommended. Not only does Web4Africa offer low pricing for its web hosting services, it's indeed one of the lowest priced and even comes with free domain name when you pay for a year's hosting.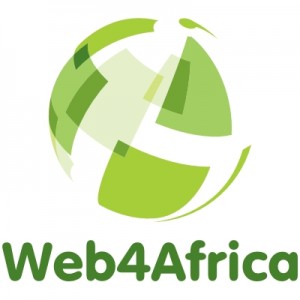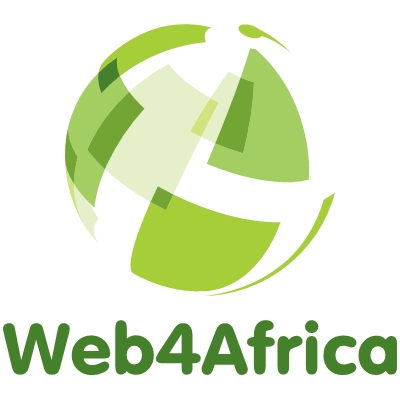 Web4Africa offers shared and reseller web hosting on Linux & Windows platforms, as well as generic domain registration like .com, .net, .org, .info, .biz, .name plus country-code top-level domains (CC-TLDs) like .ng, .us, .uk, .eu, .za, .ws, .me, .ke etc.
Web4Africa is an accredited .ng domain registrar and offers .com.ng, .net.ng, .org.ng domain name registration at affordable pricing.
The real value is with the knowledgeable and friendly customer support. You can reach Web4Africa if you have a technical problem with your hosting account via email, a ticket system, phone call, SMS or even a live chat. Your issues will be addressed in a timely manner.
What's more? Web4Africa is one of the leading web hosts in the entire West Africa sub-region. Indeed, Web4Africa currently ranks #2 in West Africa in terms of client base and number of domain names hosted. Web4Africa is runs its own powerful web hosting services in the USA and has offered affordable web solutions since 2002 and is here to stay.
How to pay from Nigeria?
There are multiple payment options for residents of Nigeria: pay online via Interswitch Verve or Naira Mastercard, via Visa/Mastercard credit/debit cards or via Liberty Reserve. Cash deposit in Naira or US Dollars into a corporate bank account with a leading bank in Nigeria is also possible.
Visit web4africa.ng now!