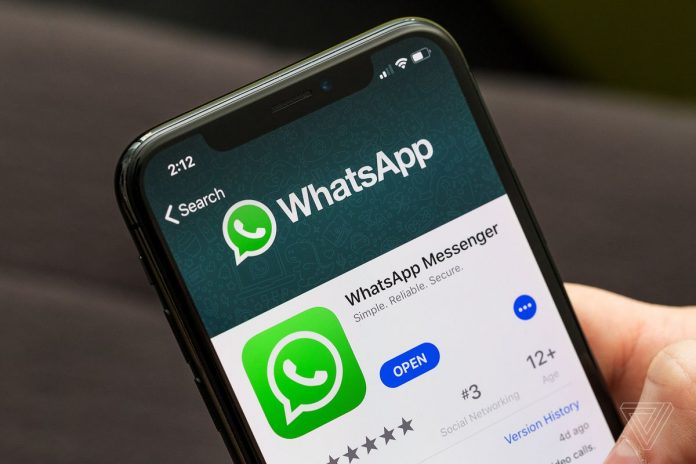 Earlier in May, Facebook announced that they would roll out group video calling on WhatsApp as part of the F8 conference. Later that month, WhatsApp started testing the feature and it was only a matter of time they rolled it out for everyone. WhatsApp has finally made the release official.
Starting this week, callers can now add friends by hitting the "add participant" button which appears in the top right corner of their screen. The maximum number of participants is four and, impressively, WhatsApp said the calls are end-to-end encrypted.
You can now make a group call with up to four people in total. To do this, just start the normal one-on-one video or voice calls and if you want to add more people to the call, just tap on the "add participant" button which is at the top right corner.
WhatsApp also says that these group calls are end to end encrypted that goes with their assurance that they are secure. Since WhatsApp is mostly used in regions with developing countries, the company says that the group video calling is designed to work reliably around the world in different network conditions.
WhatsApp rolled out the voice calling feature three years ago and it was met with criticism from telcos due to the free voice calling over their terrestrial networks. Over a year later, they launched video calling to everyone in November 2016 which made it catch up with its sibling, Facebook Messenger.
However, in December of 2016, Messenger got Group Video Chat and Skype got group video chats later on. On Messenger, you can video chat up to 4 people at a time, Skype is more generous with a 10 participant limit and Apple's Facetime allows 32 people at a time.
The new feature is currently being rolled out to the iOS and Android versions of WhatsApp.