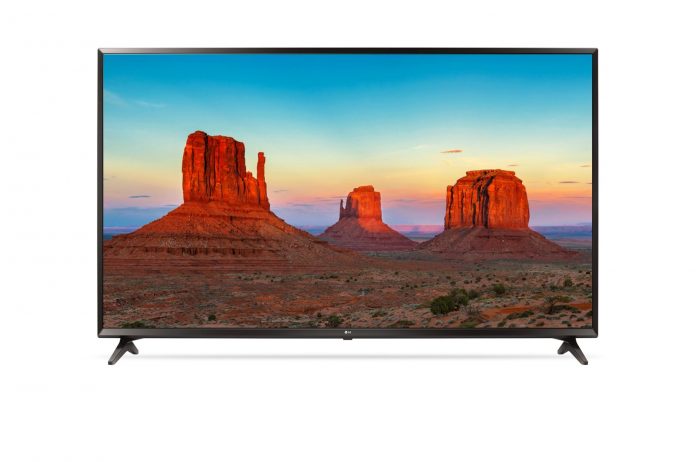 DStv is easily the best direct-to-the-home satellite broadcast service in Africa. It is wildly popular across Africa, south of the Sahara, especially in English-speaking countries. Not only does DStv license the best content from across Africa and the rest of the world, but it also invests massively in its own productions. This makes the service a very attractive offer to those who seek sports, entertainment and timely news.
Some would say DStv is a premium service targetted at the rich and middle-class due to its pricing. It is thus understandable that some across South Africa, Zimbabwe, Zambia, Nigeria, Lesotho, Ghana, Swaziland, Ethiopia, Namibia and other parts of Africa would seek free options, especially how to install Free Channels on DStv decoders.
Free DStv Channels
As of 2020, it is no longer possible to enable these free-to-air channels on current DStv HD decoders. DStv has not enabled this option on newer models of their decoders, unlike previous decoder models.

You can, however, enjoy a handful of free channels in South Africa without an active DStv subscription:
Dish on TV – Channel 100
People's Weather – Channel 180
VOOV TV – Channel 196
Almost-Free EasyView
In South Africa, some 37 TV channels including SABC1, SABC2, SABC3, etv HD, eExtra, Soweto TV, bayTV, KZN TV, tTV, CapeTV, Gau TV) can be unlocked, for R29 per month.
But of course, you are not here to pay. You want free channels. Read on.
DStv Now
The service is an Internet streaming service intended for DStv subscribers to enjoy their subscription on smartphones and tablets but has recently been extended to TV sets through Apple TV, Android TV, as well as apps on select Samsung and LG smart TVs.
It is possible to enjoy some limited TV programming free-of-charge, on DStv Now, without an active subscription. Some 7 live TV channels, as well as dozens of on-demand TV shows, sports, movies etc, are available on the DStv Catchup section of DStv Now.
You can read the full details about DStv Now here.
Free Channels on Eutelsat 36B
The premise of free channels on "DStv" is that there are other broadcast services sharing the same satellites with DStv. DStv South Africa broadcasts from Intelsat 20 at 68.5°E and DStv Africa makes use of Eutelsat 36B at 36.0°E. There are hundreds of free-to-air channels on both satellites.
OpenView HD
Restricted to South Africa, OpenView HD offers some 16 TV channels and 11 radio channels, completely free-of-charge. These include:
101 SABC 1
102 SABC 2
103 SABC 3
104 eHD
105 eExtra
106 eMovies
107 eMovies Extra
109 eBella
110 Star Life
115 Kwese Free Sport
116 Trace Sports Stars
121 BBC World News
130 eToonz
134 DBE Mindset
135 DaVinci Learning
140 Glow TV
151 Kruiskyk
OpenView shares the same satellite with DStv South Africa. Thus once the decoder is purchased from any of the OpenView-approved retailers in South Africa, the service needs to be activated via SMS and then connected to the existing satellite dish. The dish does not need to be adjusted. It should work once connected and activated.
With the exception of the Openview HD promo and Kruiskyk TV plus the 11 radio channels, the Openview channels though free-to-view, are encrypted and would only work on OpenView decoders.
Other Satellite Receivers
As explained earlier, DStv shares with the same satellite with other broadcasters.
Hundreds of free-to-air channels can be accessed once the satellite dish is connected to a compatible receiver.
Dozens of digital satellite receiver brands are out there, capable of MPEG2 / MPEG4 and DVB-S2 would work. Some recent Samsung and LG TV sets have in-built receivers capable of working for this purpose.
For example, an LG Smart TV is capable of automatically scanning all the possible frequencies for existing TV and radio broadcasts. There is no need for manually entering frequencies, vertical or horizontal.
As of October 2018, 198 TV channels and 89 radio channels were found after a scan from Johannesburg South Africa. These are mostly religious channels from across Africa.